From The Gauntlet: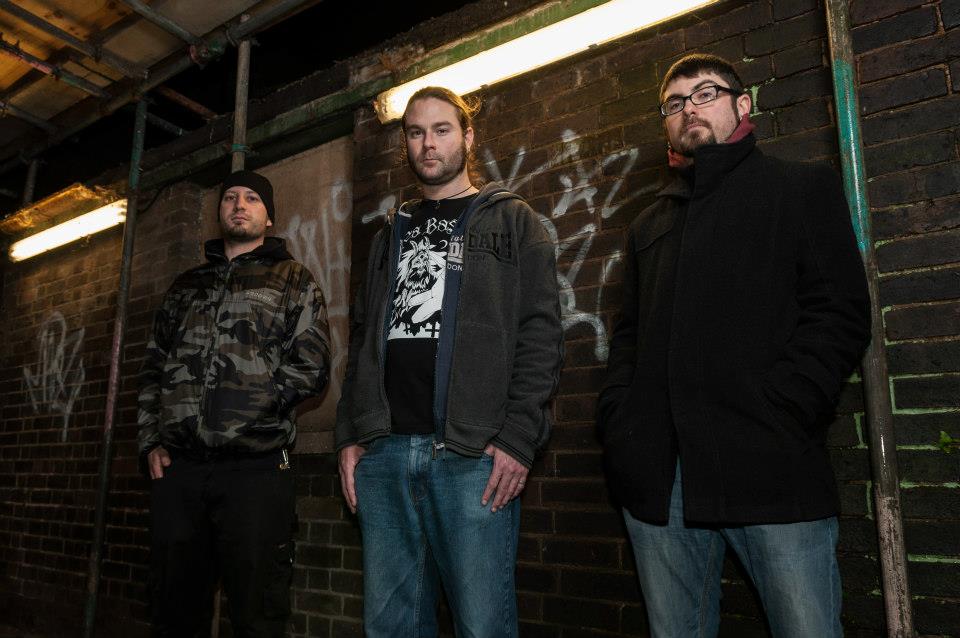 Sabazius, the drone band from the United Kingdom, just issued an update via the band's official site. Aside from working on new music, the band will finally see the release of it's eleven hour song "The Descent Of Man."
"In a couple of weeks time Nev will be emigrating to Canada, meaning we will be continuing the band from separate continents!
"Therefore, for the next few months we will be taking a recording hiatus whilst he settles, but during this time Steve will finish the vocal drafts for the new album and the EPs.
"Earache will soon be releasing The Descent of Man, which should provide you with enough Sabazius for the forthcoming months, seeing as that one song is longer than our entire discography!"