From ArtsTechnica: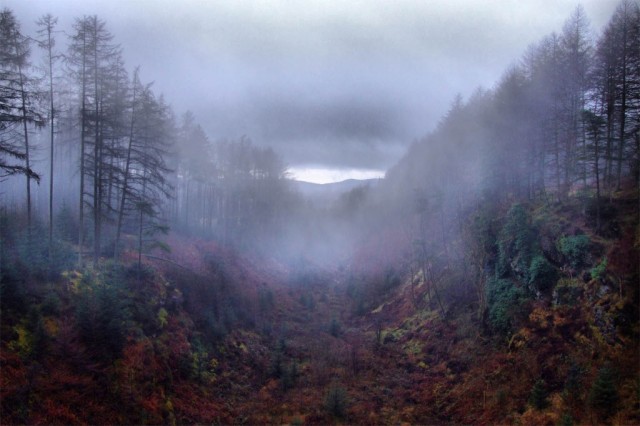 If a 24-hour radio broadcast happens in a Scottish forest and no one is around to hear it, does it make a sound?
At the end of August, an FM transmitter will be set up in the middle of the Galloway Forest to broadcast music from dozens of artists over the course of 24 hours. Those who want to hear it will have to head to the forest. There will be no repeats, and the files will be deleted after they are played.
The installation is the brainchild of "noise terrorist" Stuart McLean (aka Frenchbloke) and artists in residence at Galloway Forest Robbie Coleman and Jo Hodges. Galloway Forest is the UK's first "dark sky park," recognized by the Dark Sky Association. This is an award given for places with low levels of light pollution that are well-suited for stargazing.
Continue reading the rest of the story on ArtsTechnica