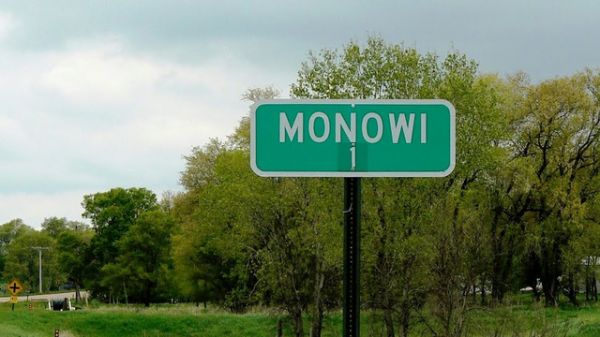 (Photo: Roadtrippers)
Monowi, Nebraska has only one resident. By population, it's the smallest incorporated municipality in the United States.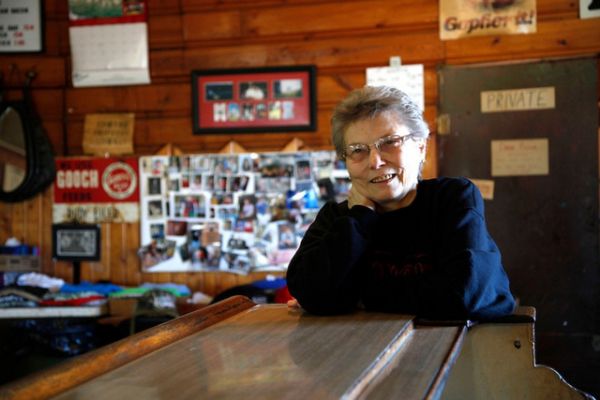 (Photo: Roadtrippers)
This is its only resident: Elsie Eiler. She's the mayor, librarian and bartender. Austin Coop of Roadtrippers has a fascinating write-up about Ms. Eiler and her little town. You can read it here.
Via Neatorama