W+K London's first window display of 2017 is 'Space Oddity – a visual deconstruction' which uses data to create a tribute to the work of David Bowie on the one-year anniversary of his death.
Conceived by designer Valentina D'Efilippo and researcher Miriam Quick, and curated by W+K, the project visualises musical data from Bowie's 1969 track 'Space Oddity' as a series of 10 specially engraved records, with accompanying large scale art prints and projection. Each 12-inch disc deconstructs the track in a different way: melodies, harmonies, lyrics, structure and underlying story are all transformed into compelling visual imagery that inhabits the broken interstellar world of the song.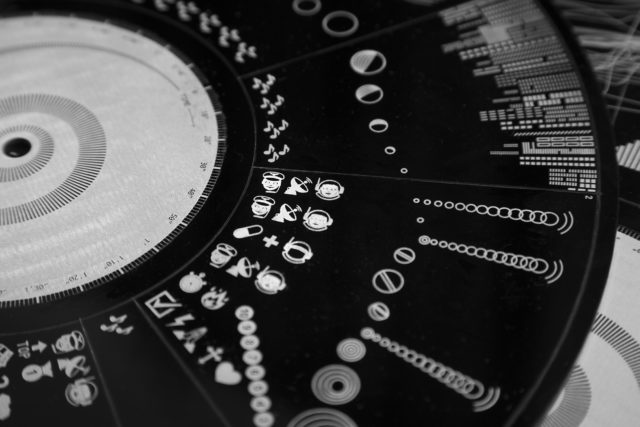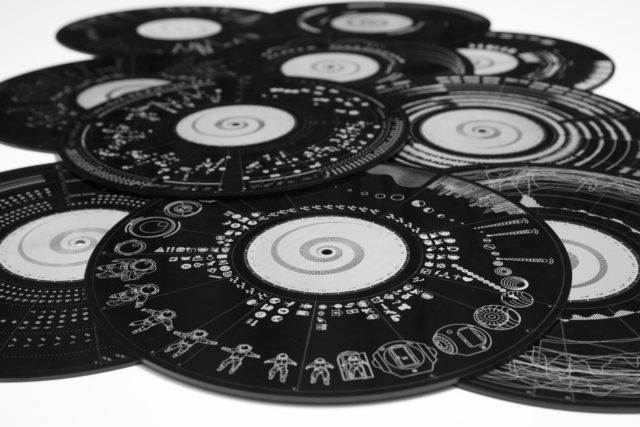 An innovative moving image piece is projected into the W+K window space, taking viewers on an immersive journey through Bowie's famous track.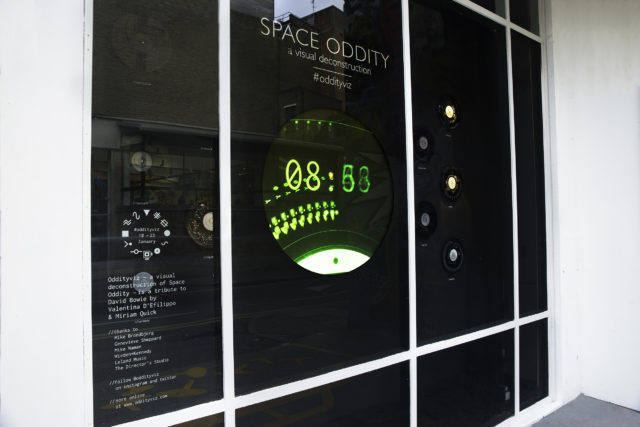 Space Oddity – a visual deconstruction is being exhibited at W+K London office until the 23rd January 2017.